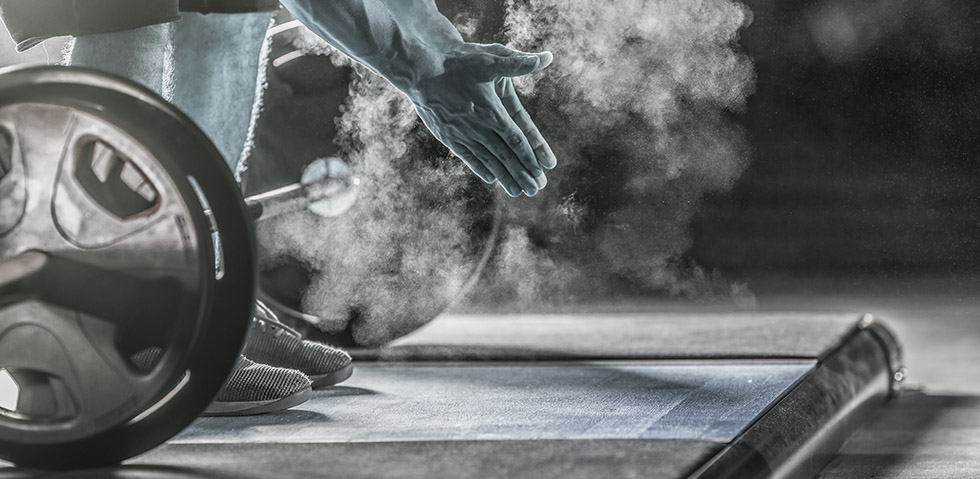 Three Cycle Strength offers best practices, coaching philosophy and product information from the experts in every category affecting athletic performance. This is the show for serious, career coaches who want to leave a legacy in the athletic performance profession. For those who are dedicated to both becoming the best at their craft and providing their athletes with the most cutting-edge practices, products and services available today, Three Cycle Strength brings them everything they need – all in an entertaining, engaging and easily-consumable platform.
Three Cycle Strength is a production of Three Cycle Media. All rights reserved.
---
LATEST EPISODES OF THREE CYCLE STRENGTH
SEE ALL EPISODES OF THREE CYCLE STRENGTH
---
If you're looking for more information, please reach out to any of the following folks. Otherwise, keep crushing reps.